Current Grafix Prints (Tel / WhatsApp: 08035172771) is a printing company in Lagos, Nigeria that are facilitated with years of experience in the world of printing.
Current Grafix Prints is centrally located in Shomolu, Lagos state. Our unique arrangement of printing presses enables us to manage our client's printing needs, from: Call card, Letter Head, Notepad e.t.c
We have worked with thousands of happy customers over the last 15 years. We have several years of experience and we are ready to help you transform your ideas into prints.
Tel: 0803 517 2771, 0807 945 4554
Whatsapp: 08035172771
These are Some of the Jobs We Do
Roll Up Banner (Starting from N20,000)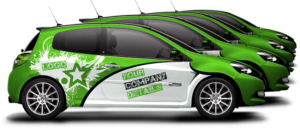 Vehicle Branding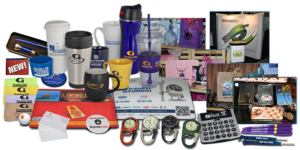 All Printing Products
Identity Card (Starting from N700)

Business Card.
Flyers.
Posters.
Invoice/Receipt.
Calendar.
Books n Quality Magazine.
Annual Reports.
Brochure.
Conference Bags.
Letter Head.
Large Format.
Screen Printing
Customised Shirt
Diaries.
Screen printing
Banner/Flex and General printing.
In the most efficient way, and always, with a primary focus on quality. We look forward to meeting you to find out how we can best meet your printing need.
You can use the comment form below to ask any question or start a discussion.